ADDRESS
8930 N Waukegan Rd, Suite 230
Morton Grove, Illinois 60053
PHONE / FAX
847-581-0303
847-581-0309
EMAIL US

About Us
George Nediyakalayil started Gas Depot Oil Company in 1999 as a startup business in the wholesale distribution of petroleum products...
OUR MISSION
Provide the best customer service to petroleum dealers. Our commitment to competitively distribute and deliver petroleum products with operational excellence will establish our industry-leading customer service as a performance leader in the industry.
BRANDS
Shell
Shell Help Desk: 866-309- 4657
Citgo
Citgo Help Desk: 800-533- 3421
Gulf
Gulf Merchant Service: 800-430- 0263
GasDepot
Customer Service: 847-581- 0303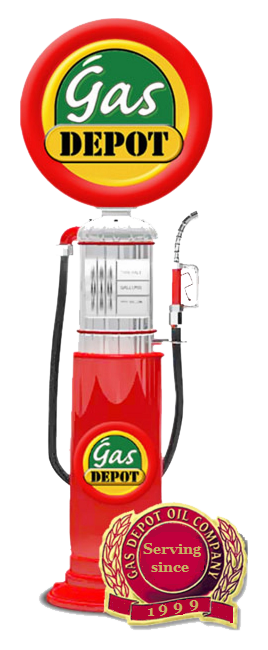 GasDepot
Marathon
Dealer Services: 800-782- 7273
Clark
Customer Service: 877-462- 5275
Fuel Zone
Customer Service: 847-581- 0303
Arco
Customer Service: 800-322- 2726
100
%
Guaranteed Competitive Rates
15
+
Multilingual Support
OUR SERVICES
Financing Services for our customers
Gas Depot
Gas Depot has been in the petroleum business for many years with expertise in both retail and wholesale marketing. Our mission is to remain a leader in the petroleum industry...